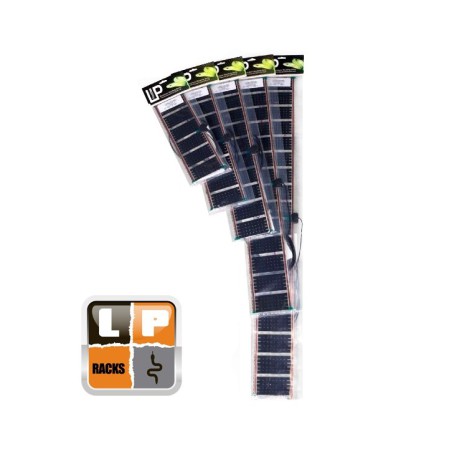  
Heat Strip LP Racks
Perfect for heating your animals' terrariums, boxes, containers, rack systems
They can heat terrariums both from below and from the side
Suitable for all the reptiles and animals that benefit from heating from the ground
Long wave infrared technology
Terminal block of the cable positioned in the long side.
LP heatmats - EU High Quality elements.
They are heating mats entirely produced in Europe under the LP Racks brand, a well-known brand in professional terrarium. They are built with the help of the best materials, tested and approved in accordance with European legislation and the CE mark.