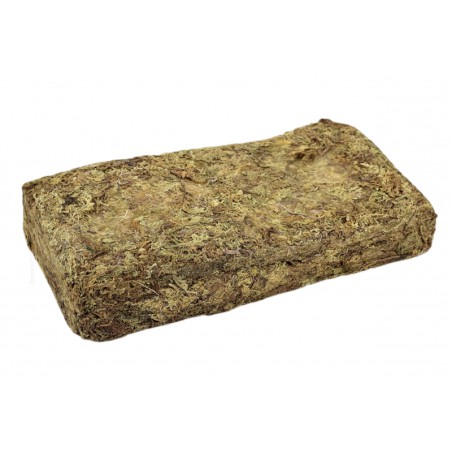  
Muschio the PET FACTORY
The Pet Factory Trocken-Moos 250g
Natural moss collected in authorized mosses.
The moss has been pressed into a thin brick that will swell with the addition of water.
250g produces about 10 liters of ready-made airy moss, which creates a forest-like base.
Once you have added the water just wait a few minutes and then squeeze out the excess water and you can deposit it according to your needs.
You might also like